Hello everyone,
My name is Dylan and I live in Fredericksburg, VA.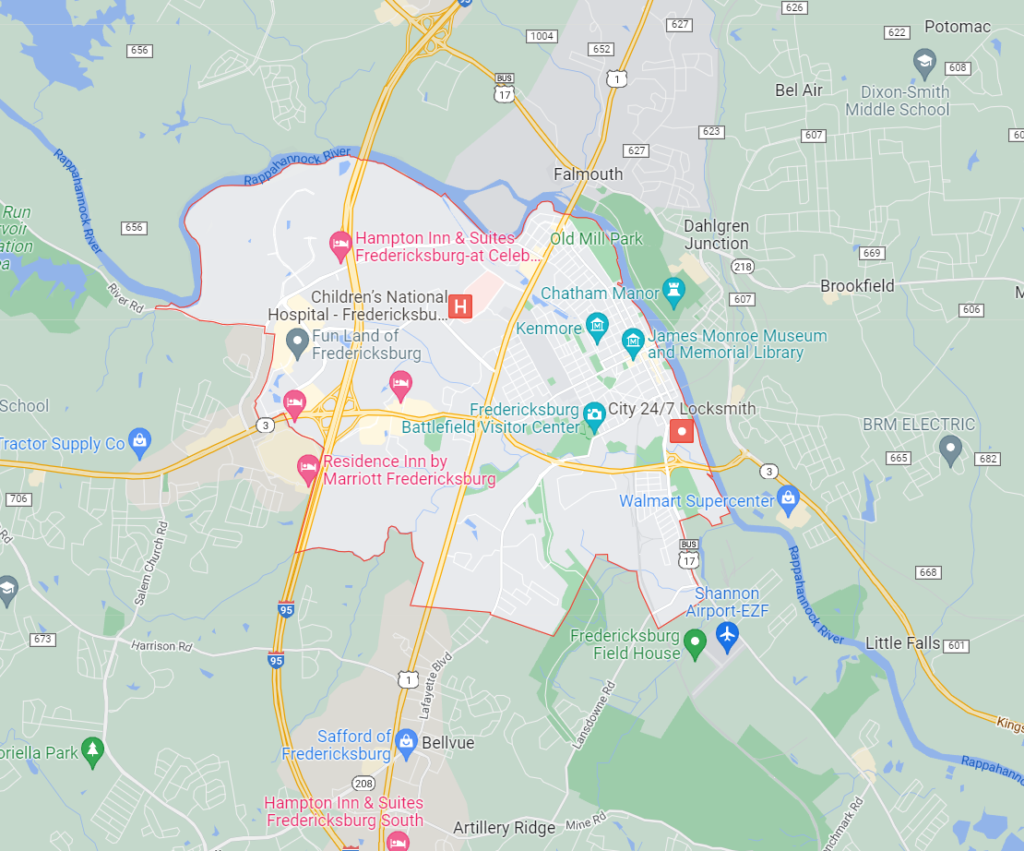 I am getting my Bachelor's in Leadership and Management, and this is only my second semester at UMW. I work full time, so I typically only take 1-2 classes a semester. However, this semester I am signed up for 5 classes.
Will I end up completing 5 classes by the end of this summer semester? We'll see. The only reason I am cramming classes in this summer is because I plan on taking the fall semester off since my wife is due with our first child in August. I see that this class is going to be time consuming so I hope that I can keep up. P.S. I am a huge Office fan, so you'll probably see me reference that show here and there.
I enjoy playing guitar in my free time so you will probably see a lot of guitar related posts as we go on. Take a look at a video that my friend and I recorded, along with an audio recording of my own song. I like to write music, even if it's not a complete song with words. I've got a ton of audio recording snippets of things that I have written that I hope to put into full song versions one day.
I am excited to meet everyone and see what you come up with in your blog posts and projects. Godspeed.